Private Sessions ∗ Sacred Circles ∗ Retreats ∗ Mentorship
Private Sessions ∗
Sacred Circles ∗
Retreats ∗ Mentorship
Empowering you
through
the evolutionary leaps
your Soul
is
guiding you
into now
Empowering you
through
the evolutionary leaps
your Soul
is
guiding you
into now
Helping you reorient to the song of your Essence Self
Providing tools to build resiliency and strength
Bringing deeper clarity into your day to day life
Coming into rhythm with your own truth and joy
Transforming yourself from the inside out
Together we amplify your connection with/in Oneness
That redirects you to an expanded perspective
To see beyond your visioning
And free yourself of outdated beliefs and conditioning
Opening innate gifts, abilities and inspiration
That are aligned with your inner wisdom
So that you can share your passion and live consciously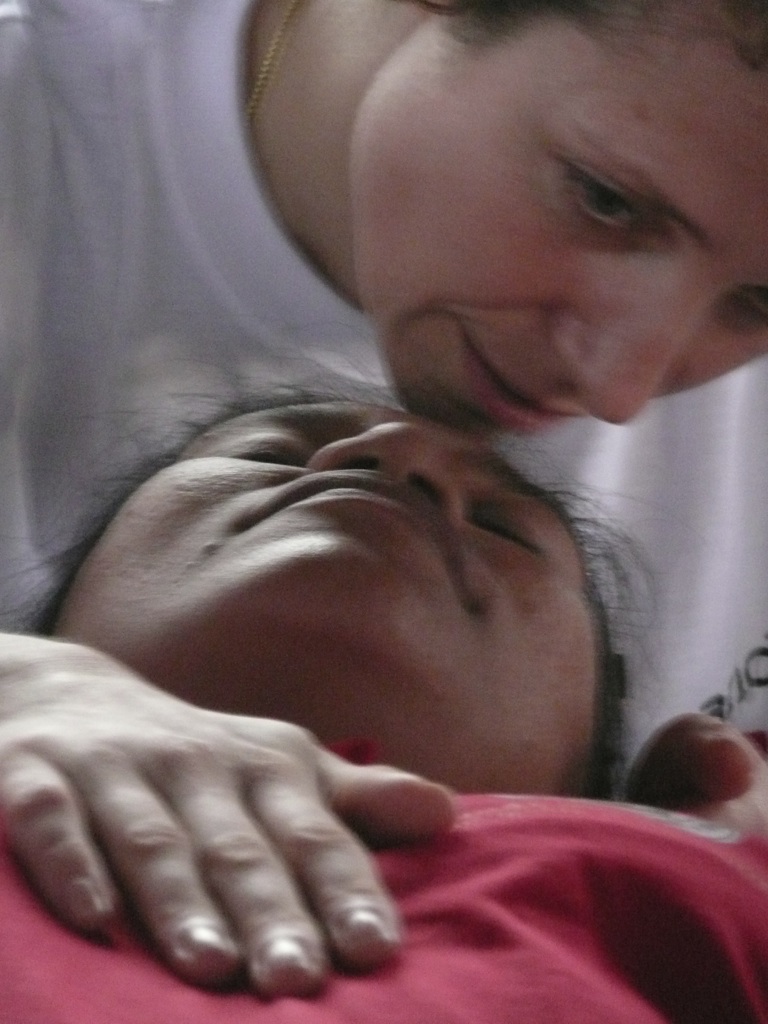 You are the healer. I am the facilitator. It's important to step into your power as the co-creator of this experience and set your intentions for what you need. Upon scheduling, you will receive an information package to help you prepare. Often 'homework' is given between sessions to support and accelerate your process.

Ours is a sacred partnership. If you must change or cancel an appointment, please let me know 24 hrs in advance. This time is being held for you. Missed appointments and late cancellations will not be rescheduled or refunded. Equally, if I must make a last minute cancellation, then our session will be offered free of charge for the inconvenience.

Initial sessions are 90 min. in length. Shorter sessions are available for returning clients and package rates are available. All sessions are prepaid with additional time charged at $50 per 30 min.

We begin to open an energetic field around you once the session is booked. You may notice heightened sensitivity leading up to our time together. Note what is arising. Your Soul is guiding us in the work.

An audio recording is provided for all online sessions. Many people find it helpful to re-listen as there are multiple layers of support. Sometimes we hear with 'new' ears and the light codes are very dynamic.

You will benefit greatly when you:
centre yourself in silence, prayer or meditation beforehand

be somewhere quiet and undisturbed for our work

give yourself generous space and time to integrate quietly afterwards
If you have any questions, please let me know, I would love to hear from you.