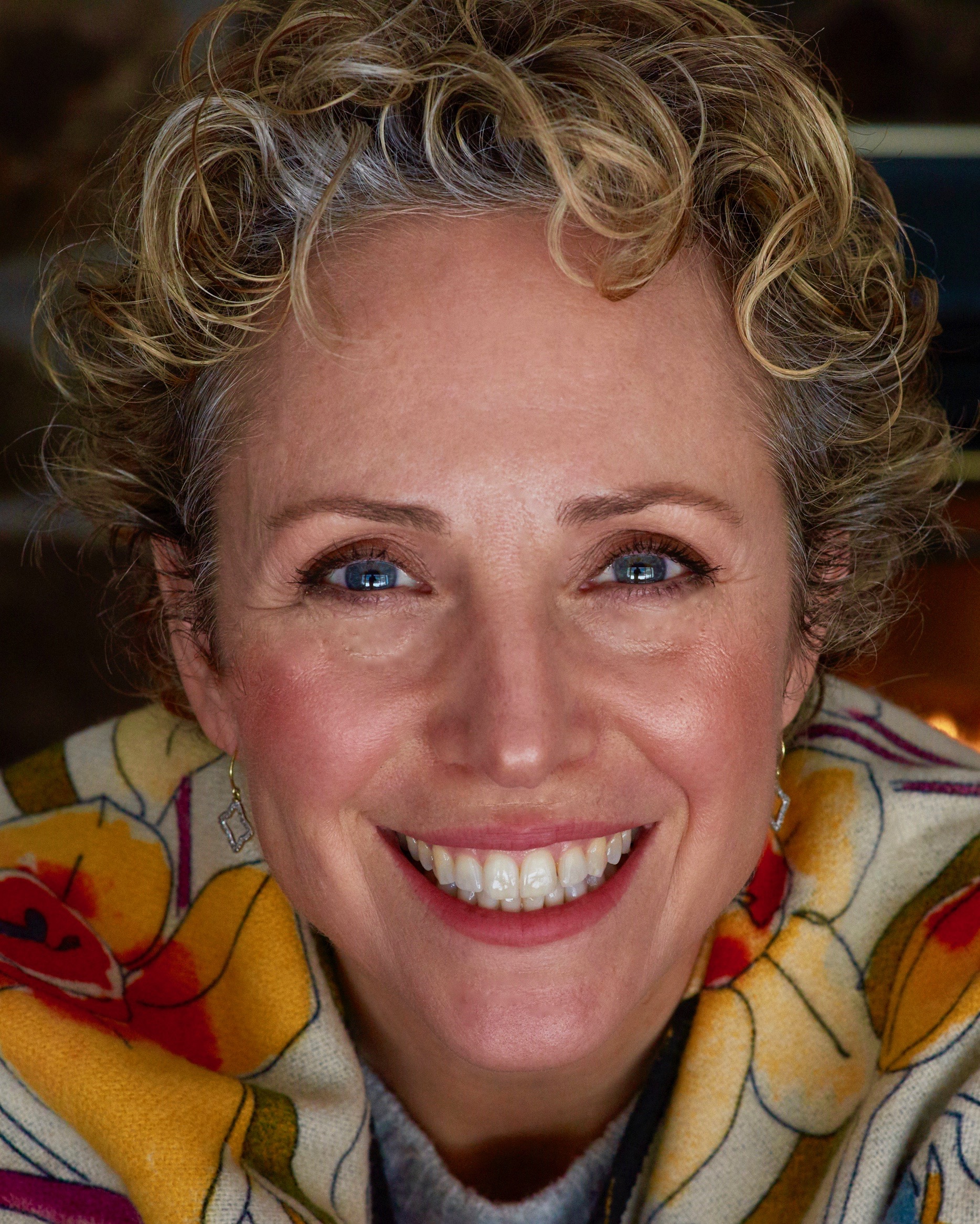 Hi, I'm Danielle Brooks
Hi, I'm Danielle Brooks
I am a sacred singer, a globetrotting adventurer and a torchbearer of the larger vision and higher realms.
For the past 20 plus years, I have served as a Spiritual teacher and healer, assisting people all over the world to reconnect to their truth, inner power and highest joy.
I carry the Creation codes that when sung, open Universal wisdom, initiate sacred expansion into Oneness and offer profound healing.
I am a way shower to Divine Surrender, freedom and living in alignment with Soul Essence.
You can listen to my story here
You can listen to
my story here
Some credentials, sources of inspiration and influences
Nature is my religion. Mother Earth is my devotion. All Beings are my brothers and sisters. The future is ancestral. All is All.

I am an eternal student of the light, dedicated to a life of self-directed study.

For 19 years, I worked closely with Faith Healers, Spiritist Centers and Psychic Surgeons in Brazil and the Philippines who were foundational in my learning and growth

I appreciate a lot of freedom and spaciousness to play, live and explore. What I offer is a by-product of that living.

I hold a PhD in Human Development and Religion, and a Master of Divinity in Metaphysics.

In 2017 I began working in a dedicated way with our Earth's water. Thanks to two floods that left me free to roam, I travel as guided around the globe in service to our sacred waters.
Daily prayer and meditation are my cornerstones. Stillness and retreat are my soul food. Extended time in remote regions has profoundly shaped my connection with life.

I created The Sharing Project, a collection of miraculous healing stories with 92 people from 21 countries that spanned 8 years. Based in compassionate listening and appreciative inquiry, these inspirational sharings are testaments of courage, resilience and hope.

I served as Director of Health and Wellness for an International Organisation implementing free education programs and hosting events committed to Integrative Health.

Combining a passion for grass roots with a global dj and hosting career, I helped build community based tv and radio stations in Australia, NZ and Canada. Each championing local and regional creative voices and independent artists.